About Mary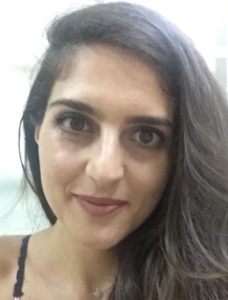 Hello and welcome to my blog!
A few words about me..
I'm a marketer by day, blogger by night, and this is my personal business blog. I live in Cyprus and have been living in the UK for seven years, studying and working in Business and Marketing. I started this blog because I felt like sharing my views, knowledge and experiences to help you do things a little better every day 🙂
Enjoy!